Cutting-edge production technology and state-of-the-art systems that respect the environment and the most important food standards combine perfectly with the dedication, hard work, tenacity and respect for tradition passed down in our family over the years.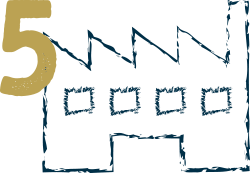 production facilities

products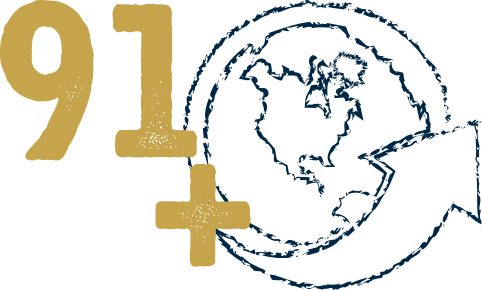 countries we export to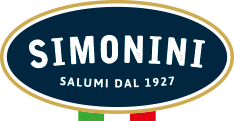 Industria Salumi Simonini SpA
Castelvetro di Modena (MO)

The original headquarters of the group and its beating heart since 1927.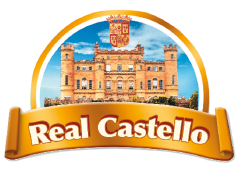 Real Castello SpA
Lesignano de Bagni (PR)

Since 1981, the group's first facility entirely devoted to cured ham.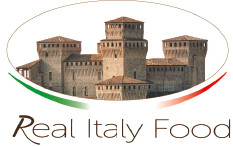 Real Italy Food SpA
Lesignano de Bagni (PR)

A wonder of industrial innovation and technology. Completed in early 2020, this is already the crowning glory of the group's production potential.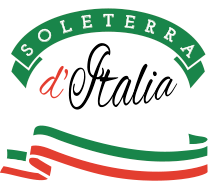 Soleterra d'Italia Ltd
Alberta (Canada)

The group's first foreign venture. A new facility opened in 2016 for the production and slicing of cooked ham and other cured meat products.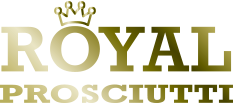 Royal Prosciutti Srl
Sala Baganza (PR)

A subsidiary company specialising in the production of cured ham.