The story of our company is the story of a family which for four generations has shared a passion and a drive for innovation.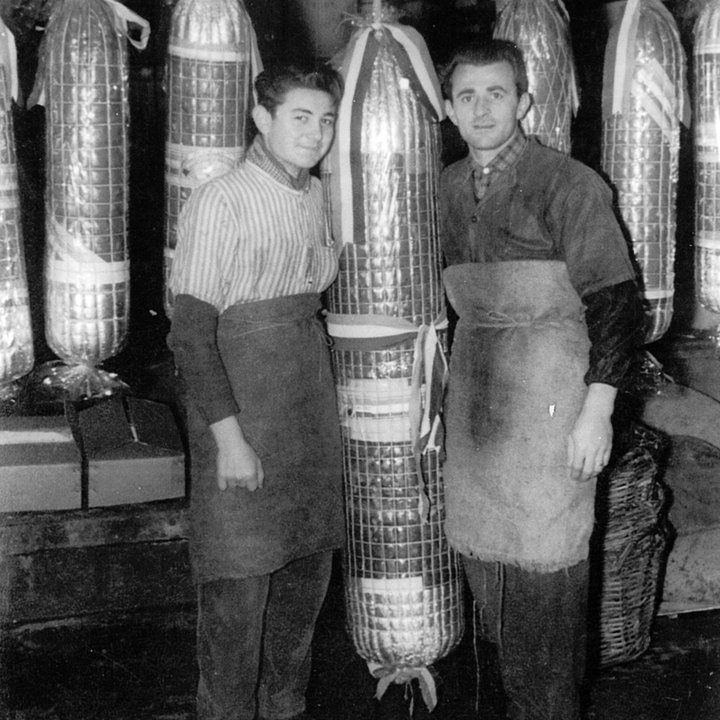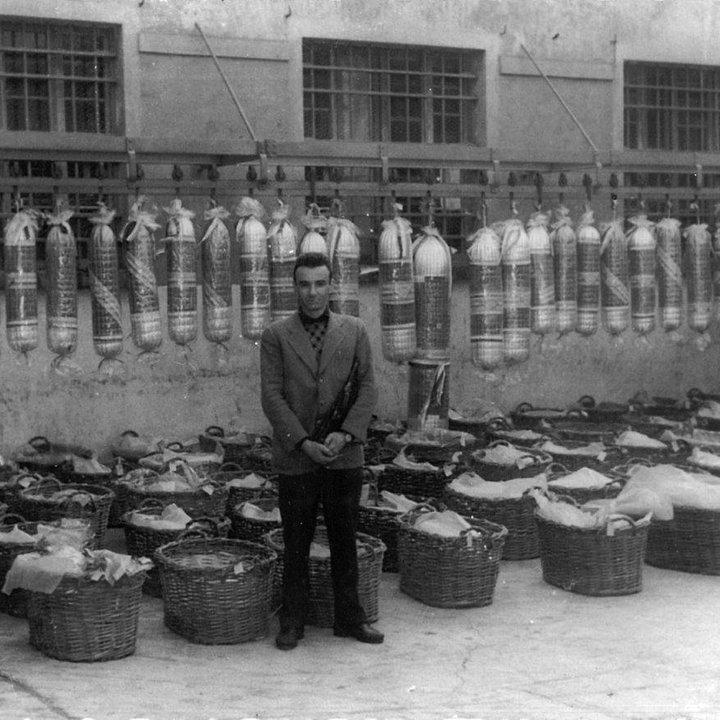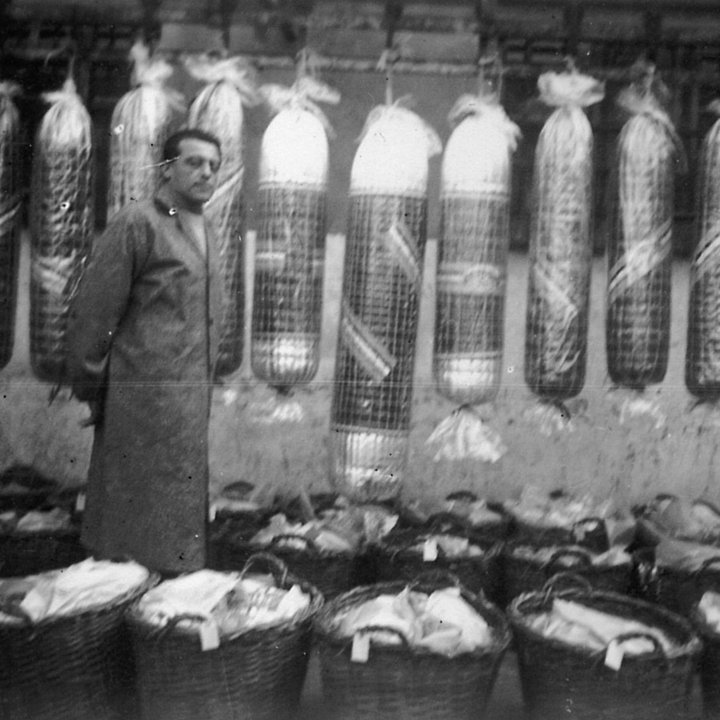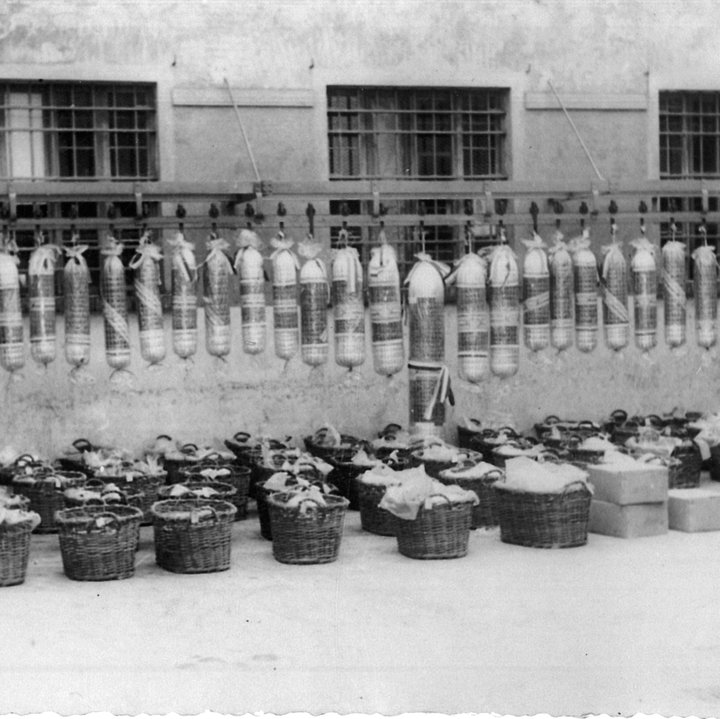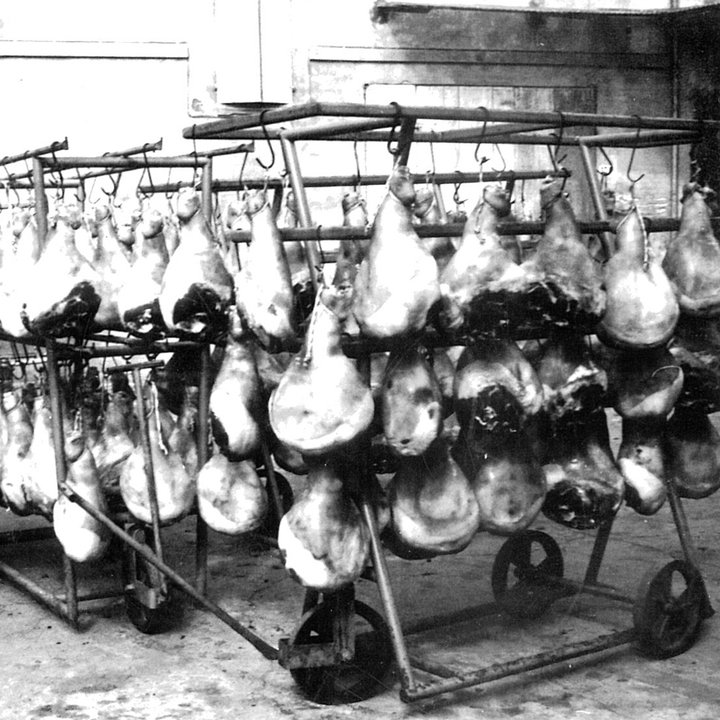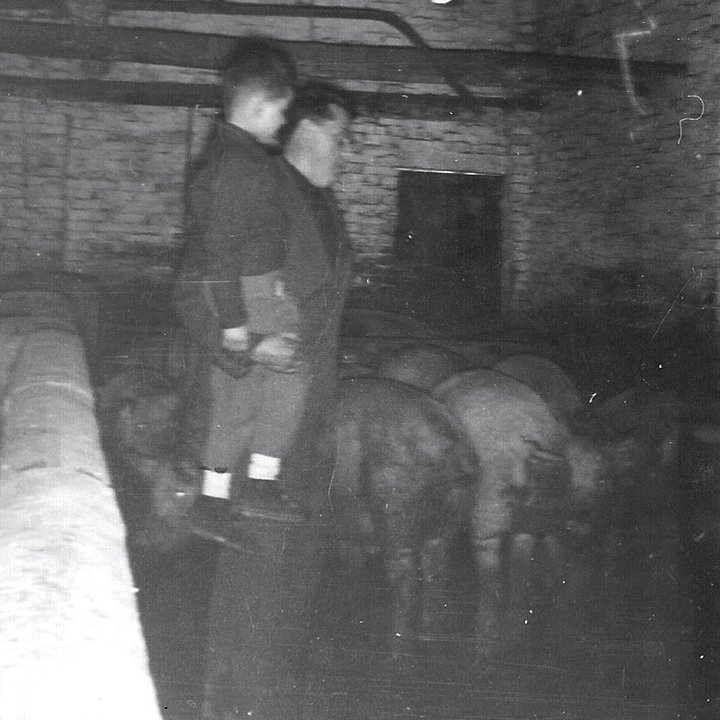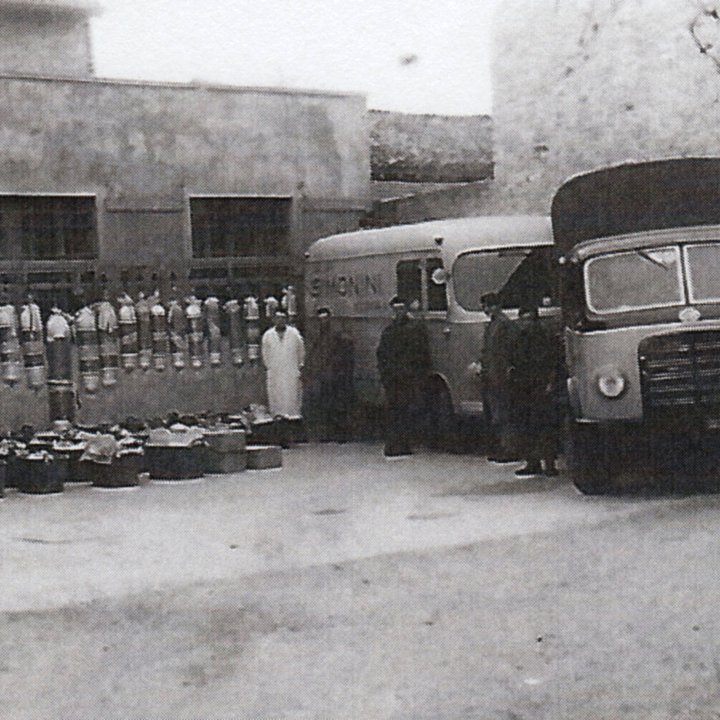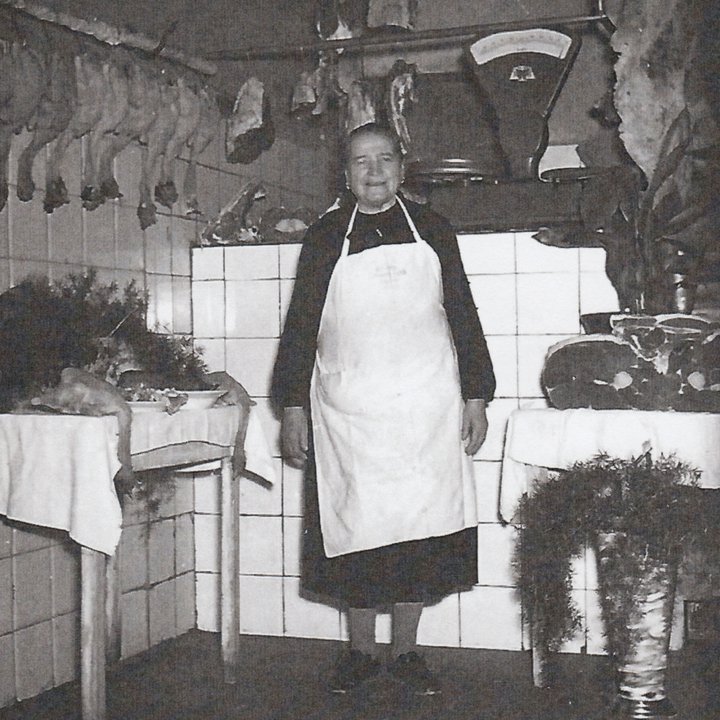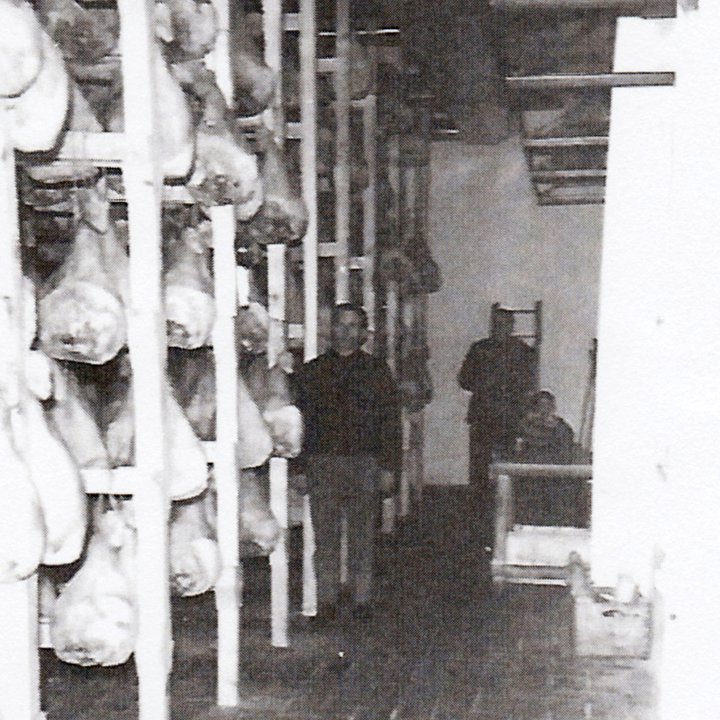 Today
At the beginning of the new century, Celestino and Brunella's son Alberto joined the company, followed by his sister Silvia, and year after year he became increasingly interested in production processes, research and development, new technologies and renewable energy sources. Meanwhile, Silvia devoted herself to the development of foreign trade and marketing. Today the Simonini group consists of 5 production facilities: two in Parma, one in Canada and the headquarters, which has been in Castelvetro di Modena (MO) since 1927 and continues to produce mortadella, cooked hams, speck, cured coppa, pancetta, bresaola and turkey and chicken products. The facility also includes two slicing rooms and two dicing rooms, as well as an innovative fresh meat separation section.
1970-2000
At the start of the 70s Celestino's wife Brunella joined the family business and, thanks partly to her keen interest in new production and packaging systems, she worked alongside Celestino every day, developing innovative and popular product lines which allowed the firm to grow exponentially; in the 80s it acquired Real Castello SpA, which became the group's second production facility.
1950-1960
Luigi Simonini continued to work in the family business, introducing his sons Celestino and Maurizio and teaching them respect for tradition, hard work and commitment to high-quality products, which they had seen in the family firm since childhood.
1927
Celestino and Cesarina Simonini opened a small family-run pork slaughterhouse with a small adjoining shop where they sold the fresh meat. When their sons Luigi and Raimondo came along, the slaughterhouse became a cured meats production facility, whose main product was mortadella.